*Fibregenix – Balancers for your horse's lifetime*
Our tailored balancer range incorporates many superior and functional supplement packages designed to improve fibre digestion and balance the feed rations of horses and ponies  simply by adjusting the rate at which it is fed and the products it is fed with.
Whats the benefit?
With a Fibregenix balancer you simplify your horse's diet because there is no need to add any further supplements, other than salt and/or electrolytes for sweating horses. Adding further individual supplements such as broad-spectrum vit/mins, blood tonics, yeast or other digestive supplements, vitamin E and selenium anti-oxidants, hoof supplements, immune support and metabolic support, is a totally unnecessary expense, ineffective and potentially harmful.
Change all this….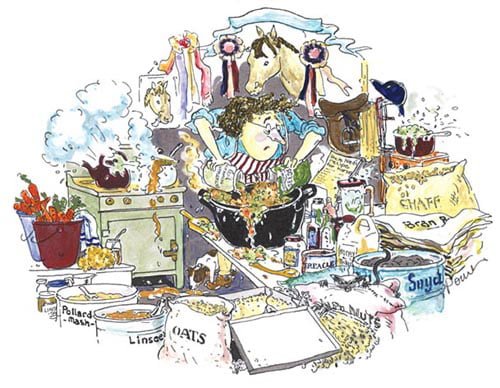 Let us help you help your horse by utilising the most up to date and modern feeding practices that complement fibre feeding and the conditions experienced in Australia.
We look forward to sharing you and your horse's journey and experiences with Fibregenix.