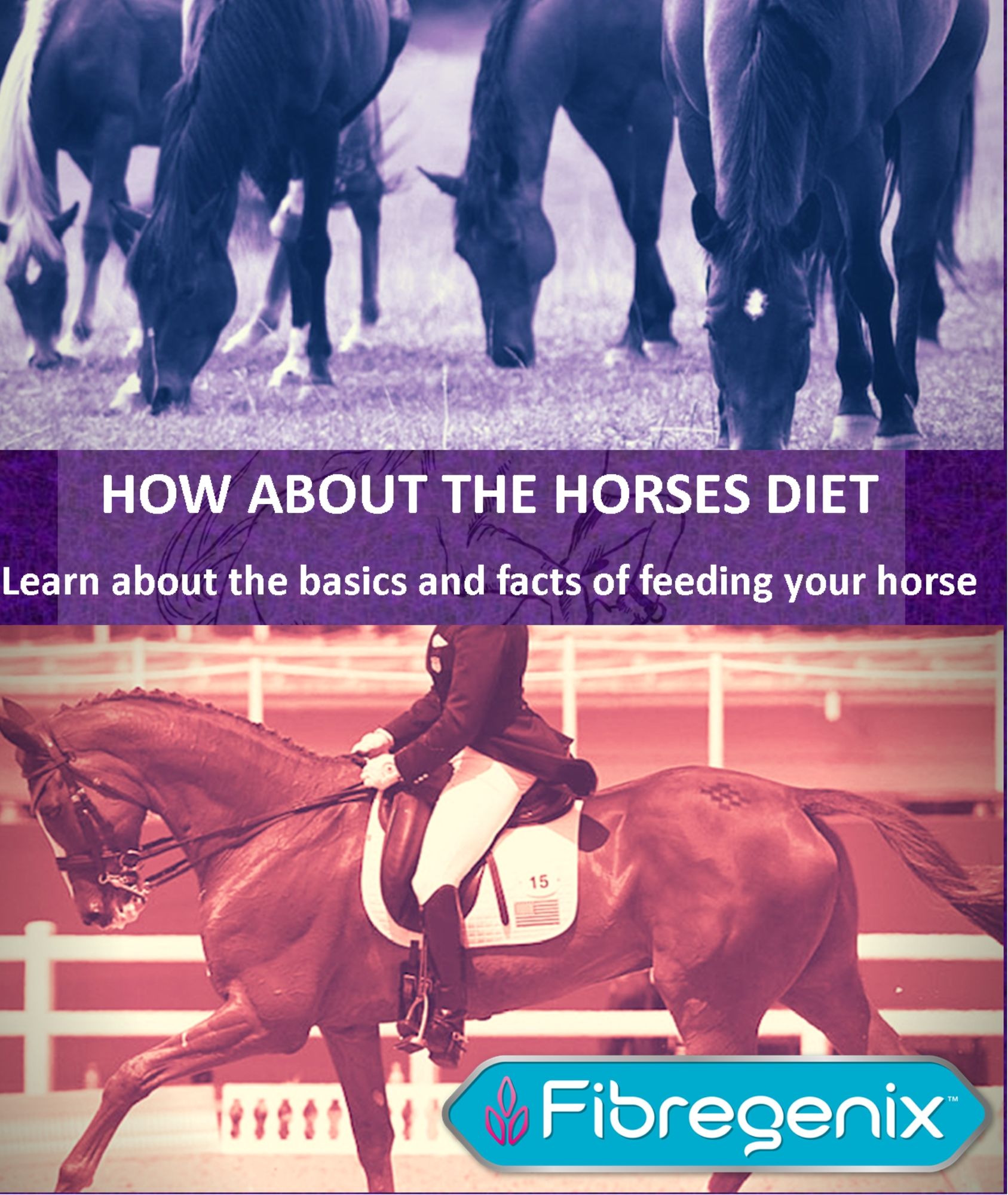 Ever been confused or need to know a bit more about equine nutrition? Our handy E-book is a great read for anyone who wants a straight forward and simple approach to feeding their horse.  Whether you want basic facts or a little more background science, our "How to"  book will give you the know-how and help you feel more confident in your choices about how and what you feed your horse.
Read it all or just pick and choose your chosen subject from the contents list.
Author:- Anita Budgeon, Fibregenix's equine nutrition consultant with over 45 years within the equine industry.
Copyright Fibregenix 2019.